The All-in-One Toolkit
for Online Workflows
20 connected components 
No programming required

demonstrate a functional workflow in hours, not months

release to users, start collecting feedback immediately

restructure or update your workflow with no down time

add capacity as required, up to 100,000+ users
"PLUSier provided excellent service getting a system up and running for us. It has helped us to take our operations to a new level"
20 integrated components ready to connect, no programming required.
Design your own process, build actions, set triggers, and automate your workflow.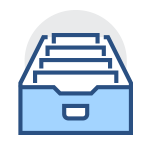 Databases
Online record storage, unlimited fields, unlimited size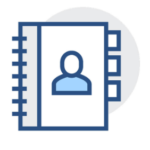 Contacts
Capture and manage contacts and tag as you choose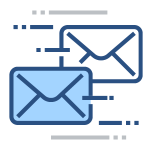 Email
Email templates, mail merge, automatic replies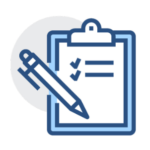 Forms
Collect information with easy-to-use, smart forms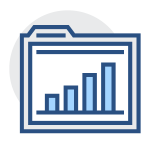 Sheets
Process new data using familiar sheets, with filters and views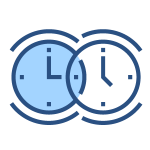 Scheduler
Drag and drop events using the colour coded visual scheduler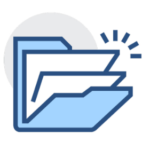 File Storage
Upload and distribute documents files and images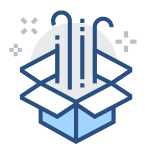 Import/Export
All data can be imported or exported using TXT, CSV or XML formats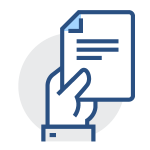 Orders & Invoices
Accept orders and automatically issue invoices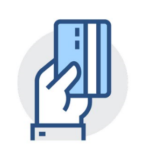 Online Payments
Take online payments using any cards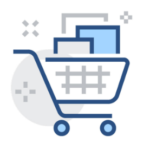 eShop
Sell products and services while managing stock quantities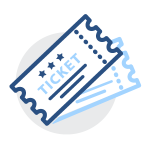 Ticketing
Control access to locations by issuing secure tickets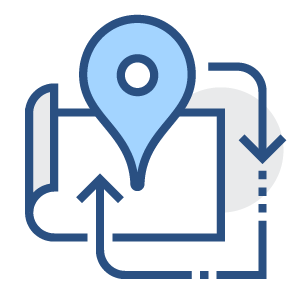 Triggers
Use the level of any variable as a trigger to start an action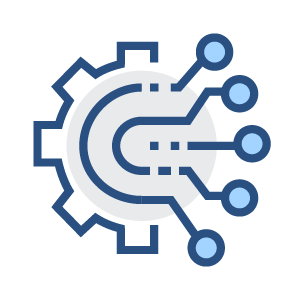 Tags
Tag records, fields and products as a result of user behaviour or triggers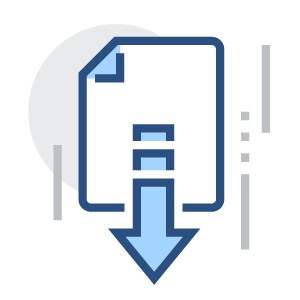 Actions
Build up steps in your workflow into custom actions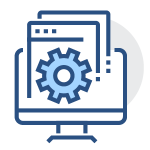 Automation
Use triggers tags and actions to automate your workflow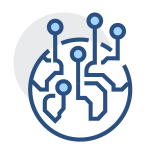 Dashboard
Monitor each workflow and the data within from unified dashboard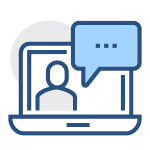 User Portal
Give your users their own portal to track their progress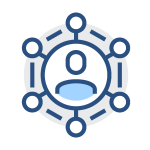 Roles
assign suitable roles & permissions to each user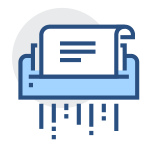 Audit trail
Track which users took which actions at what time
Common Tasks and Workflows
PLUSier can simplify and automate workflows anywhere there are people, processing, or payments.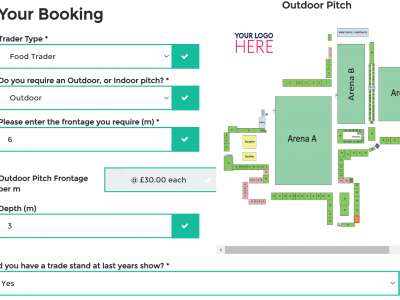 Anywhere there are application forms that require processing or payments, such as food concession bookings, or trade show applications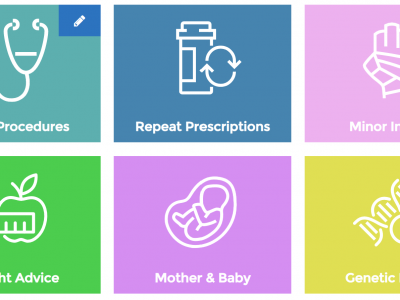 Any where there is extended engagement or the requirement for collecting data over a long period
Any competition that has qualifying criteria, requires payment, and needs ticketing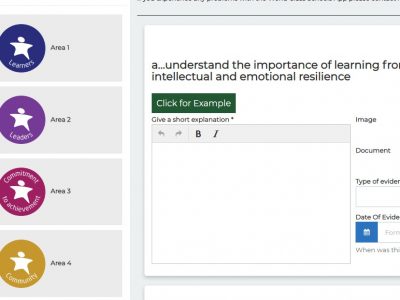 Any extended review process involving employees and management, pupils and teachers, etc
Call 0330 123-321-1 to find out more, ask some questions, or book a 5-minute demo – we'll email you a link which lets you see our screen and we show you how it can work for you.